Events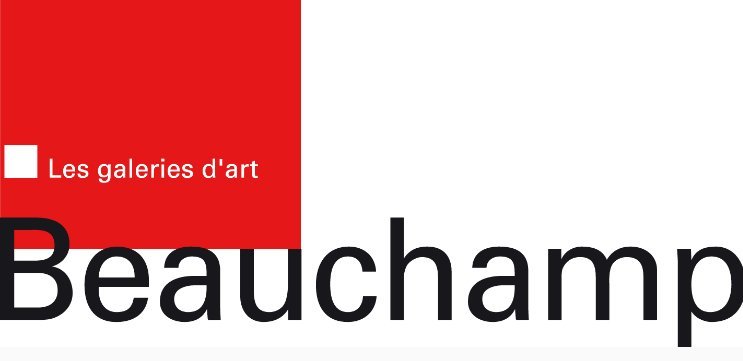 50 Notre-Dame street, ( Côte de la Montagne corner)Old Quebec, Quebec, Canada 🇨🇦
69 rue Saint-Pierre, Vieux-Québec, Québec, Canada 🇨🇦
——————————————————————-
Shanghai Chine 🇨🇳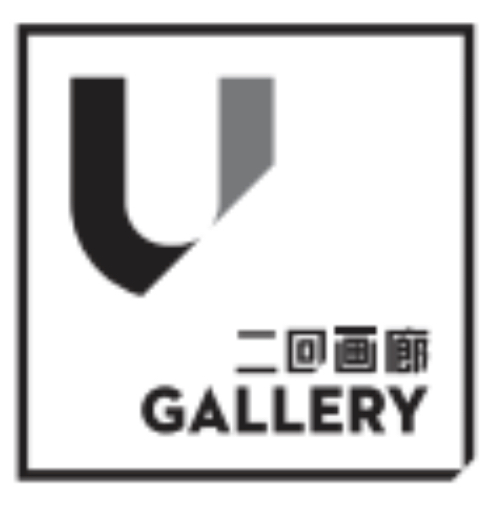 U gallery Concept group, Shanghai

Événements Caritatifs:
MAY 2019 : Annual fundraising event of the Fondation Québécoise for children with heart disease. "Evening in Heart" "Soirée en Cœur"the 8th  2019 au Grand Quai du port de Montréal, under the honorary presidency of
François Xavier Souvay. Donating "Joie de Vivre" painting (36 x 48 inch)
for the Silent Auction benefiting the children's heart and stroke fondation. 
2017
Permanent Exhibition at the "Galerie d'art Beauchamp",
69 rue St-Pierre, Vieux-Québec,Québec,Canada
(Exclusivity – QUÉBEC – CHARLEVOIX – TORONTO)
-MAY 2017 : Annual fundraising event of the Fondation Québécoise for children with heart disease. "Evening in Heart" under the honorary presidency of Ms. Mélanie Dunn, President and Chief Executive Officer of Cossette Canada. Donation of the "Phoenix" painting for the Silent Auction benefiting the children's heart and stroke fondation.
-Collective Exhibition: Elgar Center
Montreal (Îles des Soeurs) Canada
2015-2021

Permanent Exhibition
at the "Galerie d'art Beauchamp",
69 rue St-Pierre, Vieux-Québec, Québec, Canada (Représentation)
QUÉBEC – CHARLEVOIX – TORONTO)
2014-2015
Permanent Exhibit Galerie Baron et Lafrenière
Permanent Exhibit Radio-Classique Québec
Permanent Exhibit Radio-Classique Montréal
"Art Exhibit 2014" at Espace Arte Vino − Québec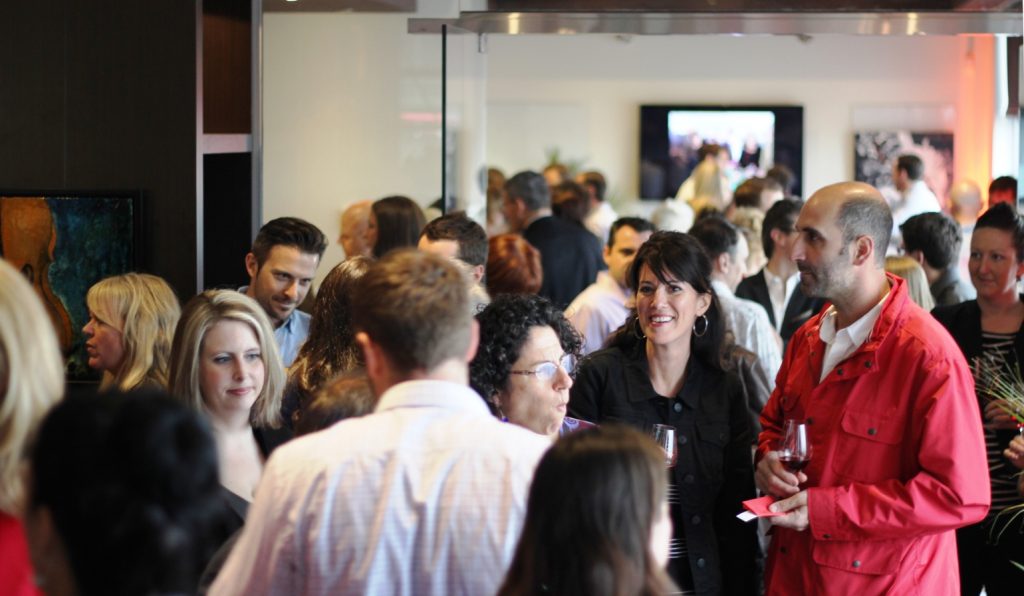 2013
Permanent Exhibit Galerie Baron et Lafrenière – Québec, Québec. (2013-2015)
Permanent Exhibit Galerie Trafalg'art – Bromont (2013-2014) For the Eastern Townships
Permanent Exhibit at Radio-Classique Québec
2012
Permanent Exhibit at Radio-Classique Québec
"Collectif" AARS Exibit at the "Galerie d'art des Deux-Ponts"
Presbytère Saint-Nicolas, Exhibit. Québec
2011
"Collectif" Annual Exhibit at the Boréart's members. Centre Exposition Arts Visuels – Granby, Québec